Pictures of Me and My Friends

Sorry that I don't have any new pics on here and I deleted most of the old ones. The ones on here are still old, but oh well! I have a couple pics that I could put on here when I have the time to scan them, but really I don't have any new pics. I'll try to take some when I go places.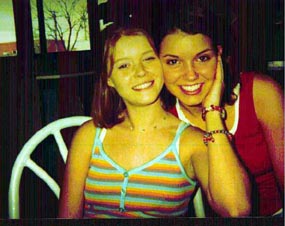 This is my cousin, Leslie and Me last Spring Break.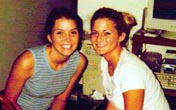 Me and Jessica chillin' at the computer. It's a really bad pic.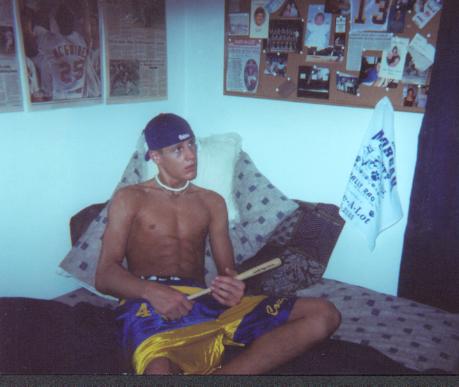 One of my good friends, Justin.
---
I will try to get new pictures added as soon as I scan them!!
---